Contact Us
Tel: +86-575-8027 8858
Fax: +86-575-8206 7229
Mob:
E-mail:
info@seewayglove.com
ADD:No.3,Huawu Road, Xiaoyue Industrial Park, Shangyu District,Shaoxing City,Zhejiang Province,312367,China
Heat Resistant Sleeves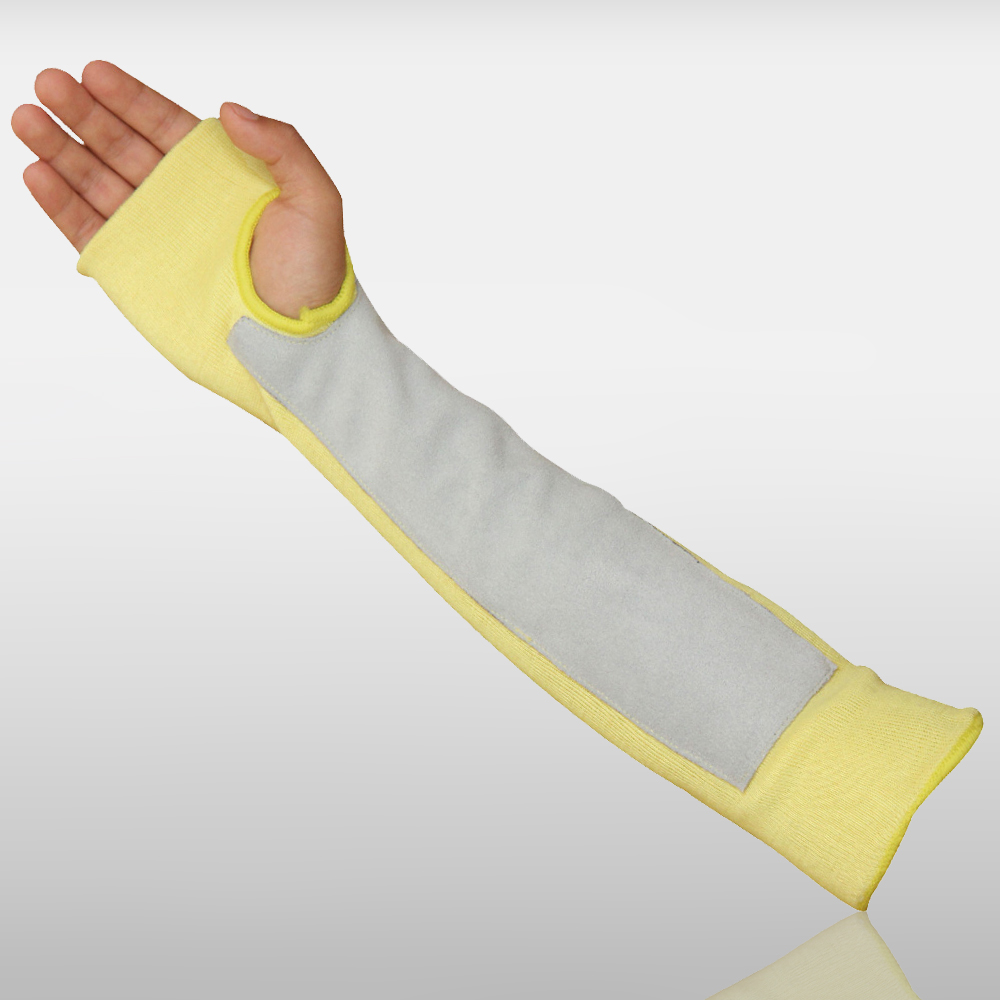 SEEWAY heat resistant sleeve knitted with aramid and cotton,Great to protect your arms and wrists from damaging heat, puncture and abrasion in a variety of industries.
offer protection heat ranging from 100℃ to 350℃, available in a variety of lengths. one single,double layers styles, or with thumbholes.
Ideal for Heat applications,Use as kitchen, Chef, Handling Animals, Frame work