Contact Us
Tel: +86-575-8027 8858
Fax: +86-575-8206 7229
Mob:
E-mail:
info@seewayglove.com
ADD:No.3,Huawu Road, Xiaoyue Industrial Park, Shangyu District,Shaoxing City,Zhejiang Province,312367,China
HPPE Cut Resistant Gloves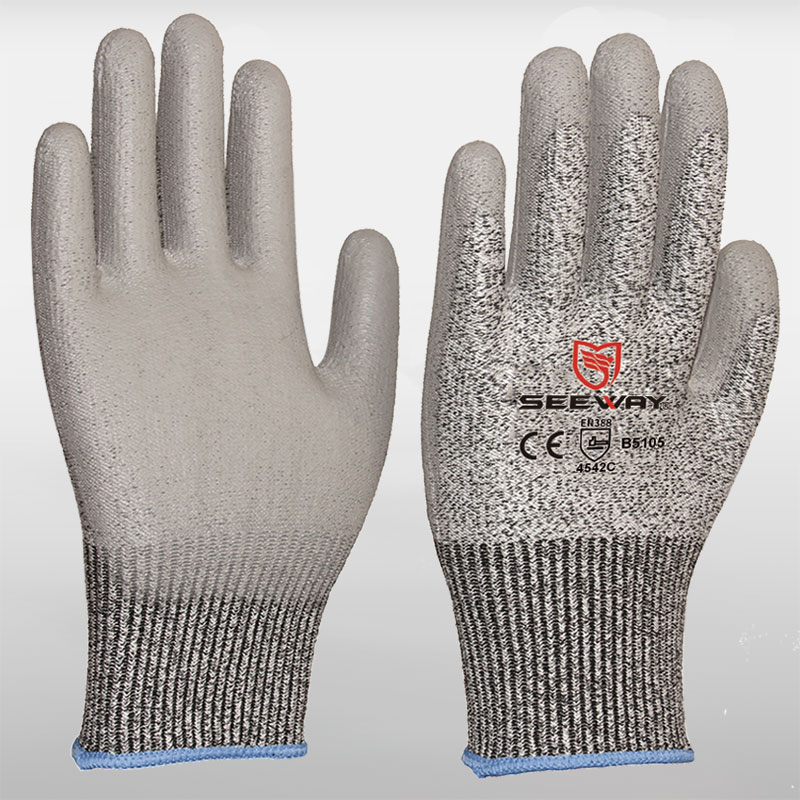 HPPE cut resistant gloves are 15 times stronger than steel made gloves on an equal-weight basis.

HPPE gloves are suitable for protection against a wide range of mechanical and cut hazards at work, while delivering an unprecedented level of comfort,it
will just fit like your own second skin.
.

Palm-coated,string knits, and composite knits styles are available.