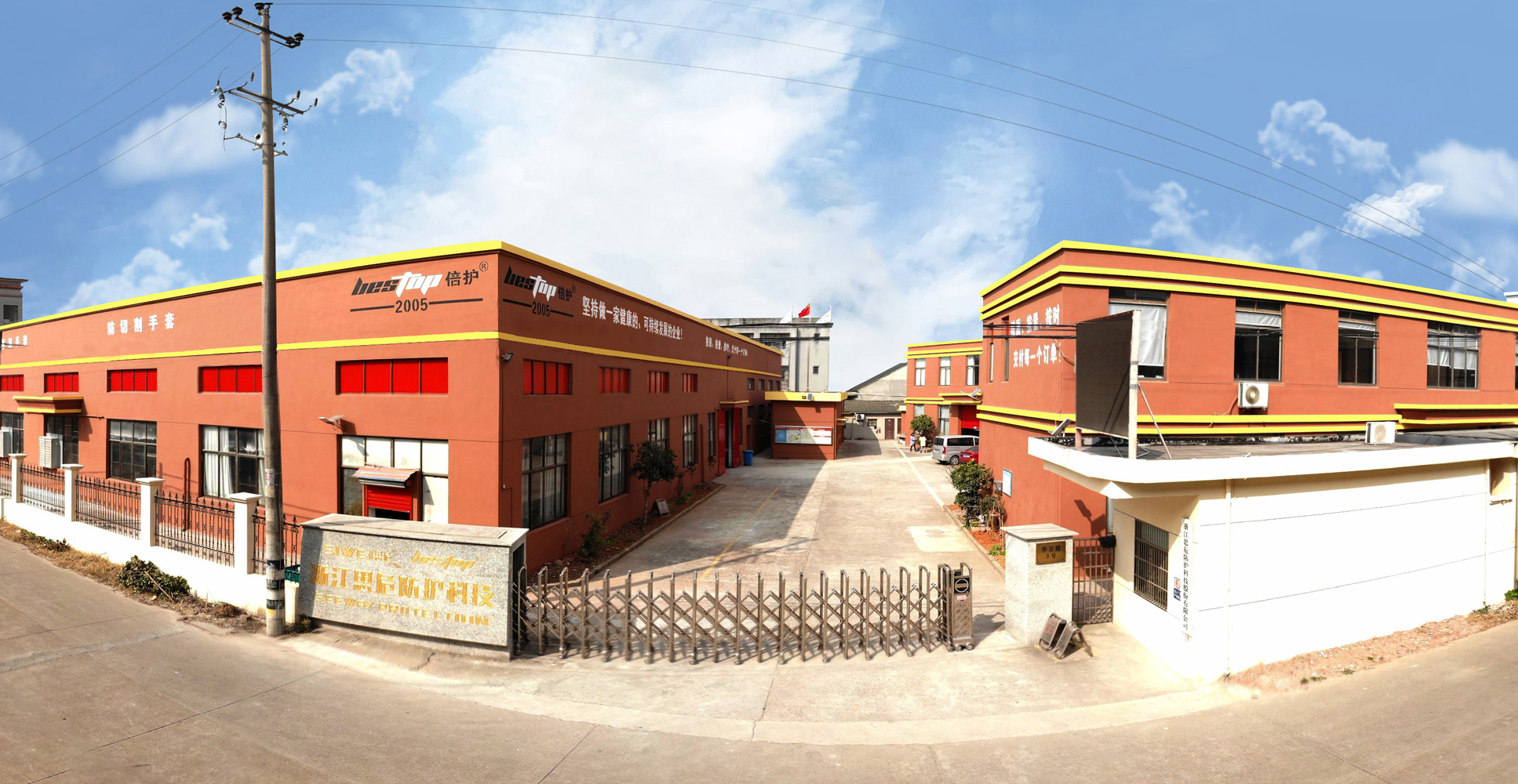 SEEWAY GLOVES
The Pioneer of Knitted Touch Gloves in 2008.
Seeway Gloves is one of China's fastest growing manufacturers and suppliers of safety gloves.
Specializing in cut-resistant gloves, heat-resistant gloves and coating gloves.
Seeway Gloves has been in the business since 2005. Now, we have the full series of fully automatic knitting machines. It includes 7 gauge, 10 gauge, 13 gauge, 15 gauge and the most sophisticated 18 gauge machine. To our customers, we can assure you that we can now provide a very fast delivery service for different types of gloves.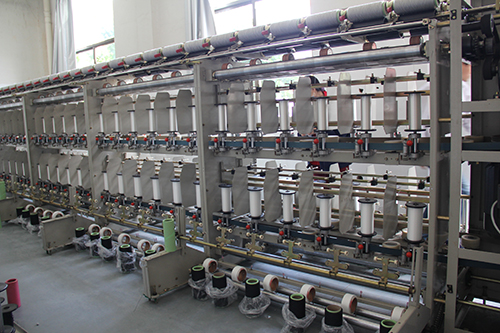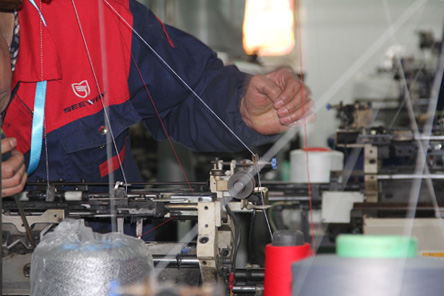 We have a great team who has a high level of knowledge and skills of the new product research and development. We are very willing to work with our customers to develop new products together.
In 2019, Seeway Gloves had already been exported to 48 countries. Such as the United States of America, Canada, Chile, Venezuela, Mexico, Germany, France, United Kingdom, The Netherlands, Denmark, Finland, Brazil, Malaysia, Japan and Thailand. Also, Seeway Gloves has its own brand (Seeway®) sales network in Ireland, United Kingdom, Australia, Czech Republic, Lebanon, New Zealand, Turkey and Poland.