We bet you got questions.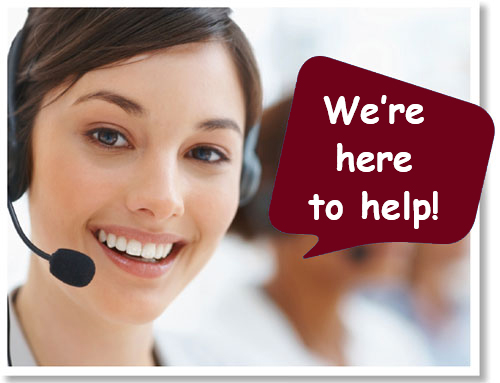 Our customer-service colleagues and team of sales reps are always there for you.

Don't hesitate to ring us at 0086-575-80278858
from 8am to 5pm Monday to Saturday,
we would be happy to answer any hand protection questions you might have.

Any time of the day or night by emailing
info@seeway.com
.
At Seeway, our priority has always been providing our customers with great quality products and superior customer services. Contact our team to see how we can help you saving a lot of money and time.