Contact Us
Tel: +86-575-8027 8858
Fax: +86-575-8206 7229
Mob:
E-mail:
info@seewayglove.com
ADD:Huawu Road, Xiaoyue Industrial Park, Shangyu City, Zhejiang,CHINA 312367
Arm Protection
We have specialized in arm protection sleeves for 8 years.
We use not just the regular high strength fibers to produce cut resistant sleeves and heat proof sleeves. Our researchers have continuously worked to improve the performance in anti-cut,abrasion,and tear.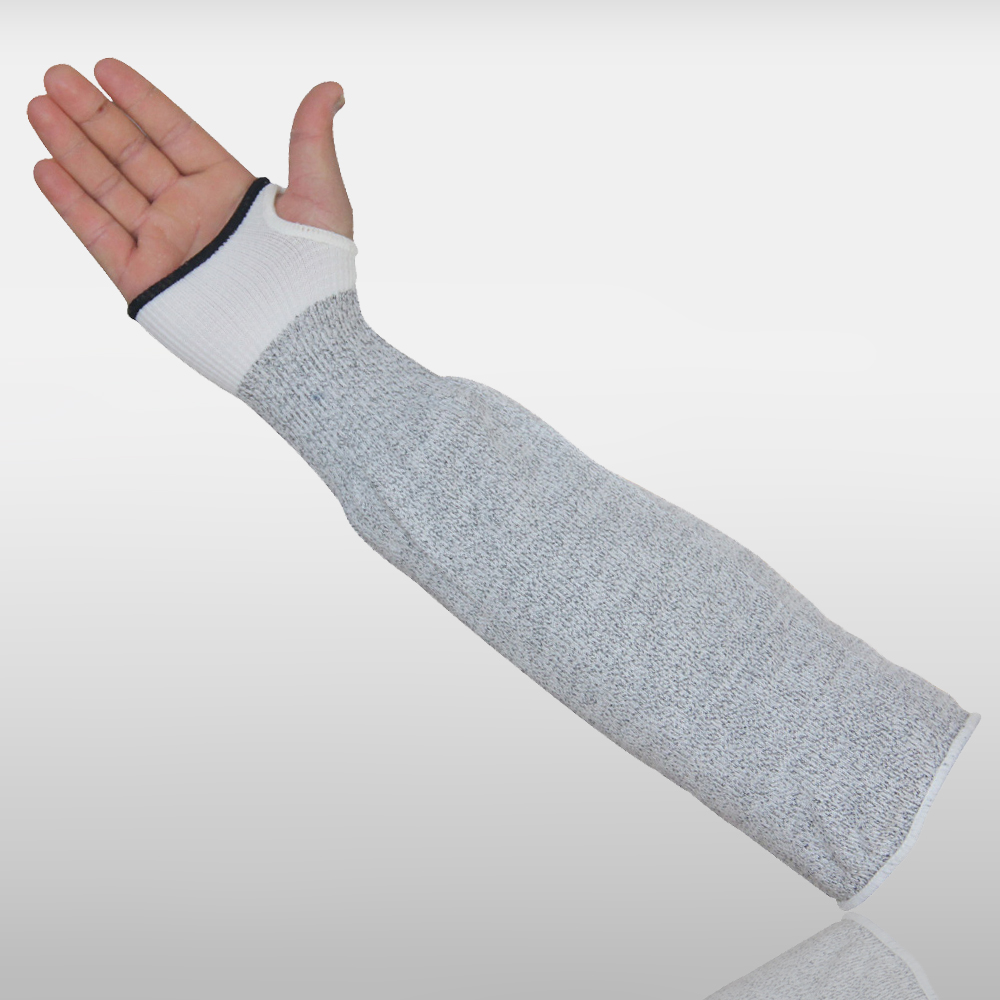 In a variety of lengths made from aramid and HPPE,cut level 3 to 5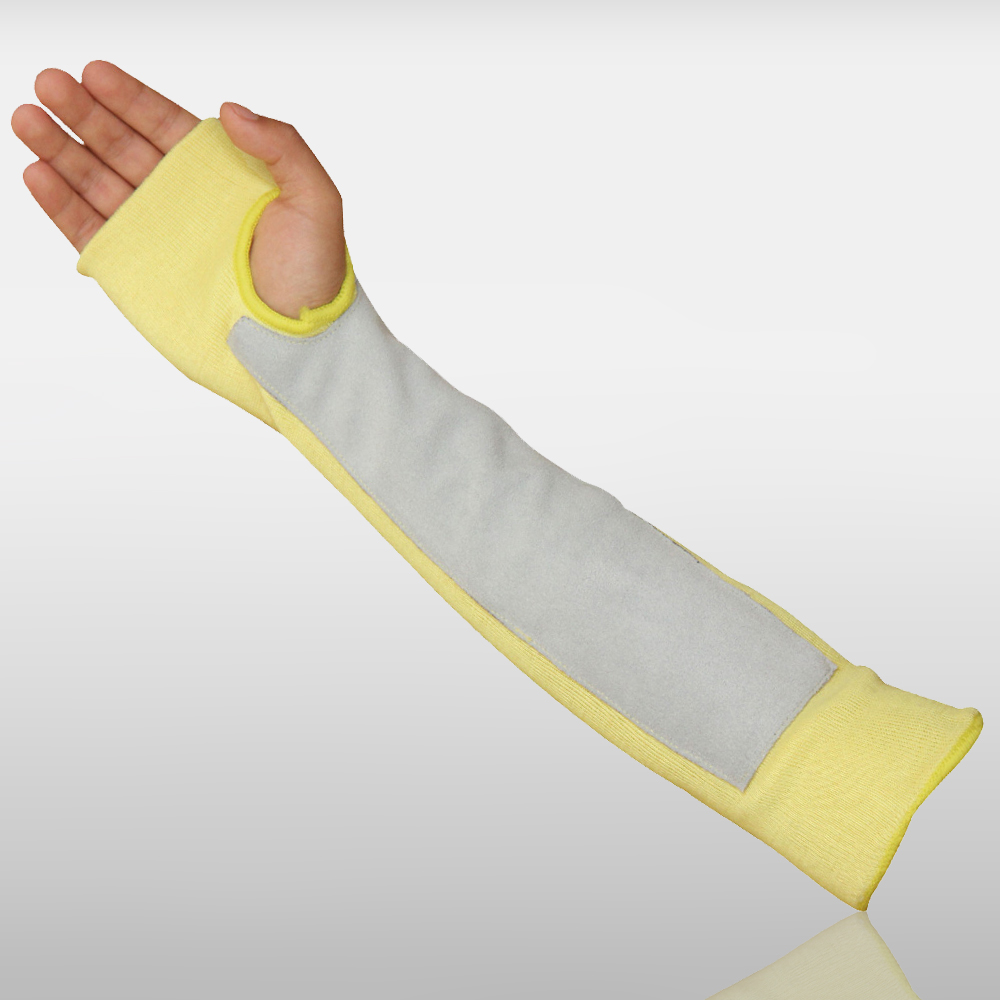 In a variety of lengths made from aramid,cotton, offer protection against heat