Contact Us
Tel: +86-575-8027 8858
Fax: +86-575-8206 7229
Mob:
E-mail:
info@seewayglove.com
ADD:No.3,Huawu Road, Xiaoyue Industrial Park, Shangyu District,Shaoxing City,Zhejiang Province,312367,China
Arm Protection
We have specialized in arm protection sleeves for 15 years.
We use not just the regular high strength fibers to produce cut resistant sleeves and heat proof sleeves. Our researchers have continuously worked to improve the performance in anti-cut,abrasion,and tear.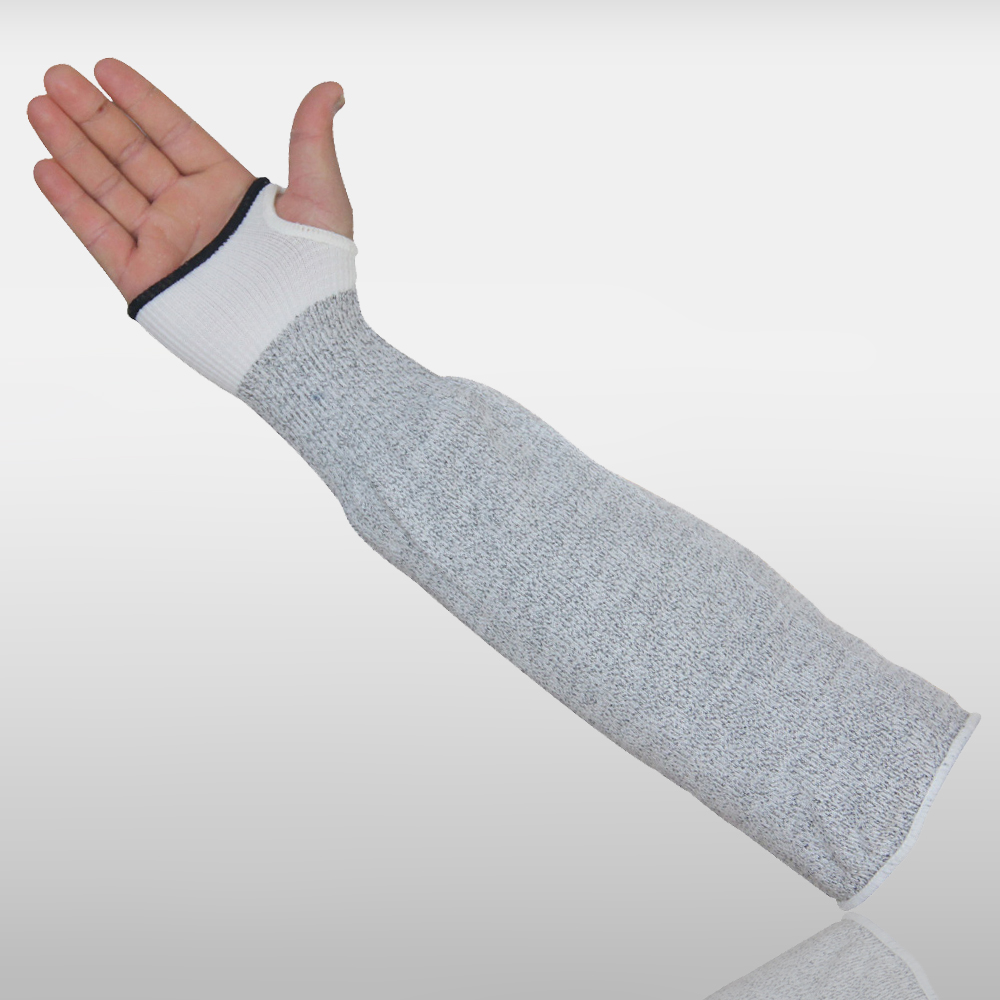 In a variety of lengths made from aramid and HPPE,cut level 3 to 5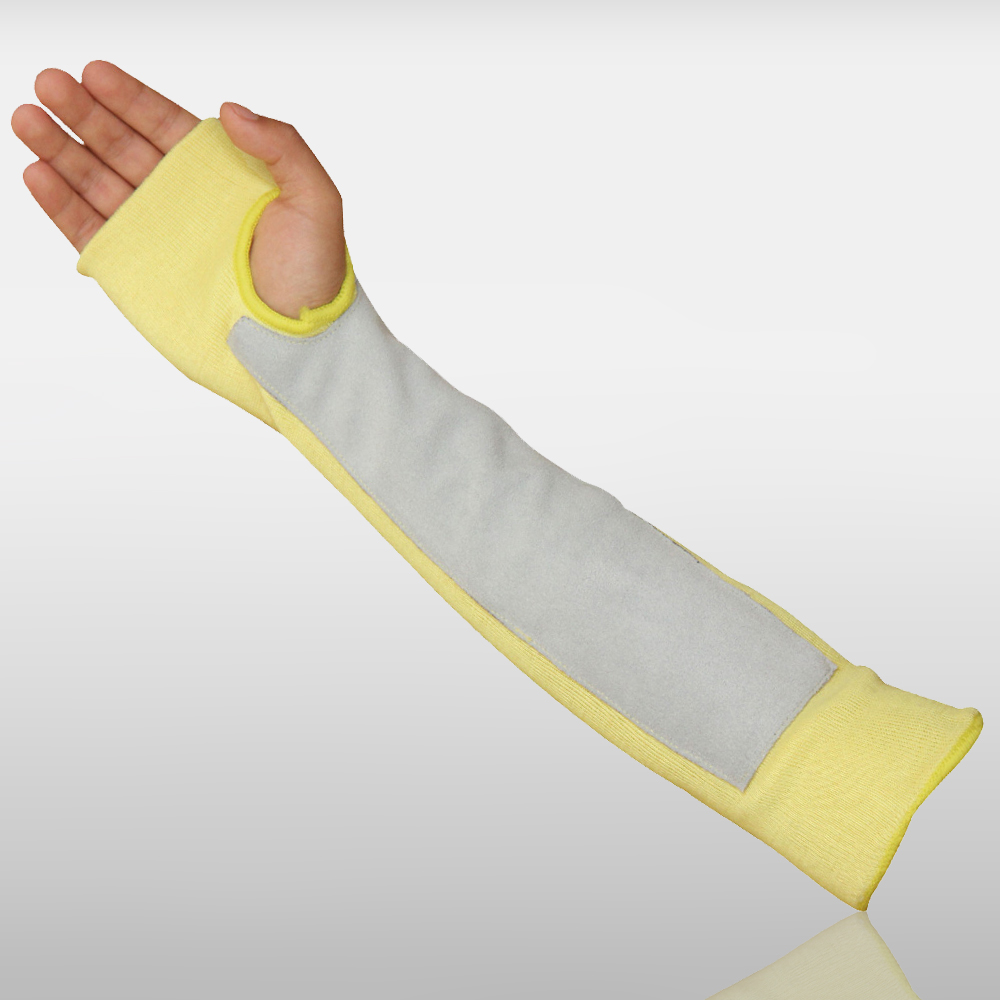 In a variety of lengths made from aramid,cotton, offer protection against heat