Tel: +86-575-8027 8858
Fax: +86-575-8206 7229
E-mail: info@seewayglove.com
ADD:No.3,Huawu Road, Xiaoyue Industrial Park, Shangyu District,Shaoxing City,Zhejiang Province,312367,China
Fire-Retardant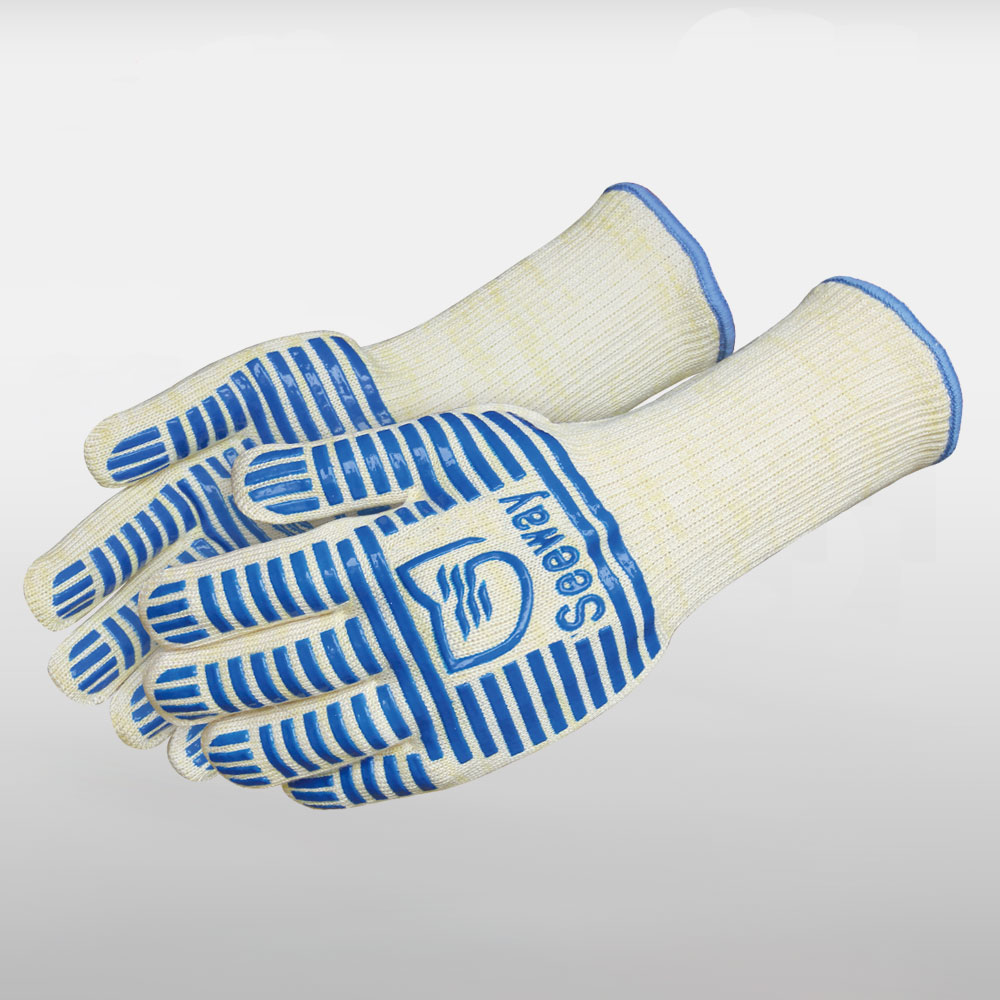 Aramid composite-yarn knitted Fire-Retardant oven gloves will not melt or drip when exposed to open flame.
The heat protection performance is stable and will not be minimized as time goes.
Heat & Flame Resistant designed to keep hands comfortable and protected when in contact with extremely hot surfaces and flames. We have a variety of styles for every application!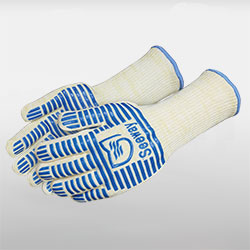 Flame & heat resistant up to 500℃(932°F)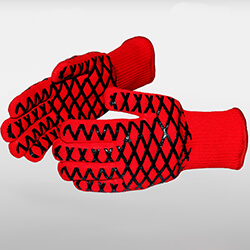 Flame & heat resistant up to 500℃(932°F)
Flame & heat resistant up to 500℃(932°F)