Contact Us
Tel: +86-575-8027 8858
Fax: +86-575-8206 7229
Mob:
E-mail:
info@seewayglove.com
ADD:No.3,Huawu Road, Xiaoyue Industrial Park, Shangyu District,Shaoxing City,Zhejiang Province,312367,China
Knitted Gloves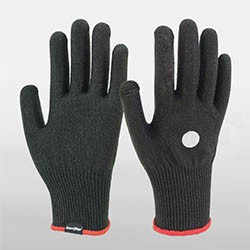 For knitted gloves, currently we have personal protective items knitted with cotton,nylon,and acrylic.
Various gauge and color options are available for different industries.

Also available in fingerless gloves for some special work. Inquire us the right knitted gloves for the right sector.