Tel: +86-575-8027 8858
Fax: +86-575-8206 7229
E-mail: info@seewayglove.com
ADD:No.3,Huawu Road, Xiaoyue Industrial Park, Shangyu District,Shaoxing City,Zhejiang Province,312367,China
Cut Resistant Sleeves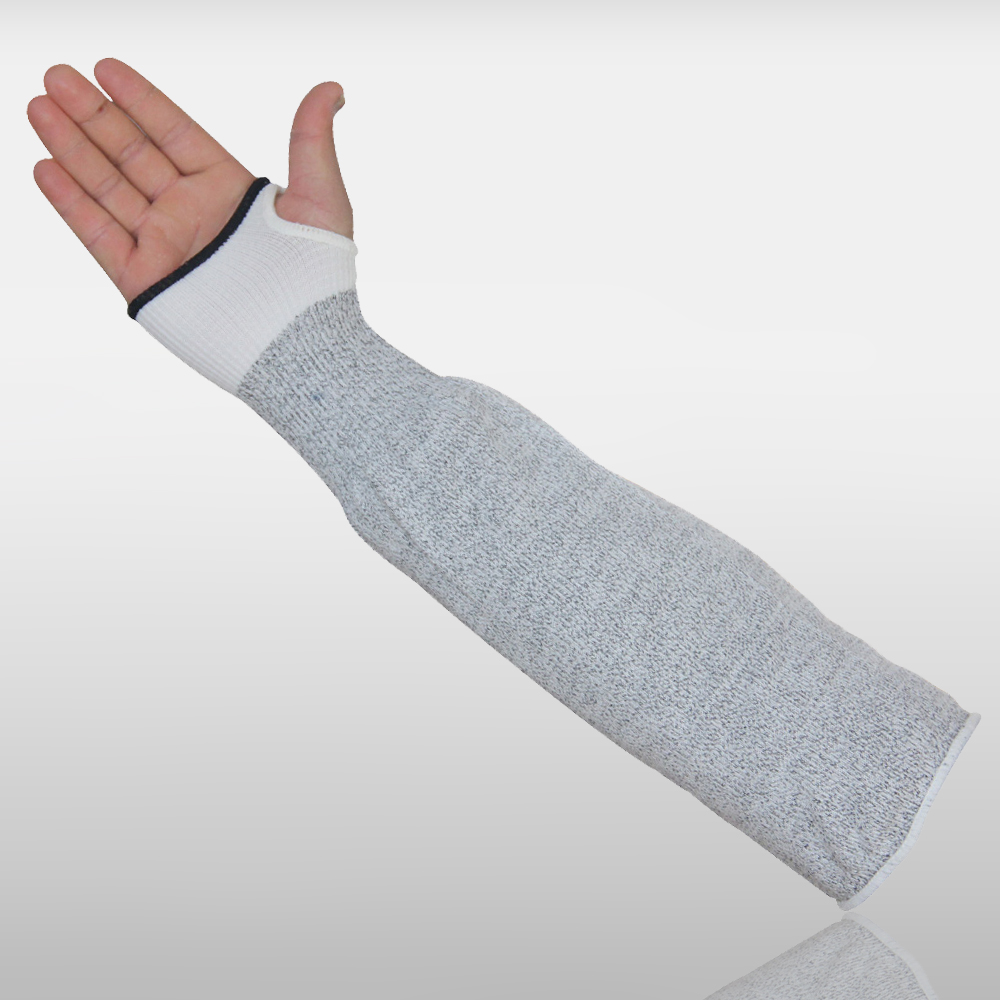 Cut resistant sleeves keep arms and wrists from damaging cuts, puncture and abrasion in a variety of industries. especially,SW-food series is designed for food industry.
Our sleeves offer protection ranging from 3 to 5, available in one single,double layers styles, or with thumbholes.

Applications:Automotive manufacturing,Glass industry,Paper industry,Food processing

Sorry,there are no data for the moment!