Tel: +86-575-8027 8858
Fax: +86-575-8206 7229
E-mail: info@seewayglove.com
ADD:No.3,Huawu Road, Xiaoyue Industrial Park, Shangyu District,Shaoxing City,Zhejiang Province,312367,China
Anti-Heat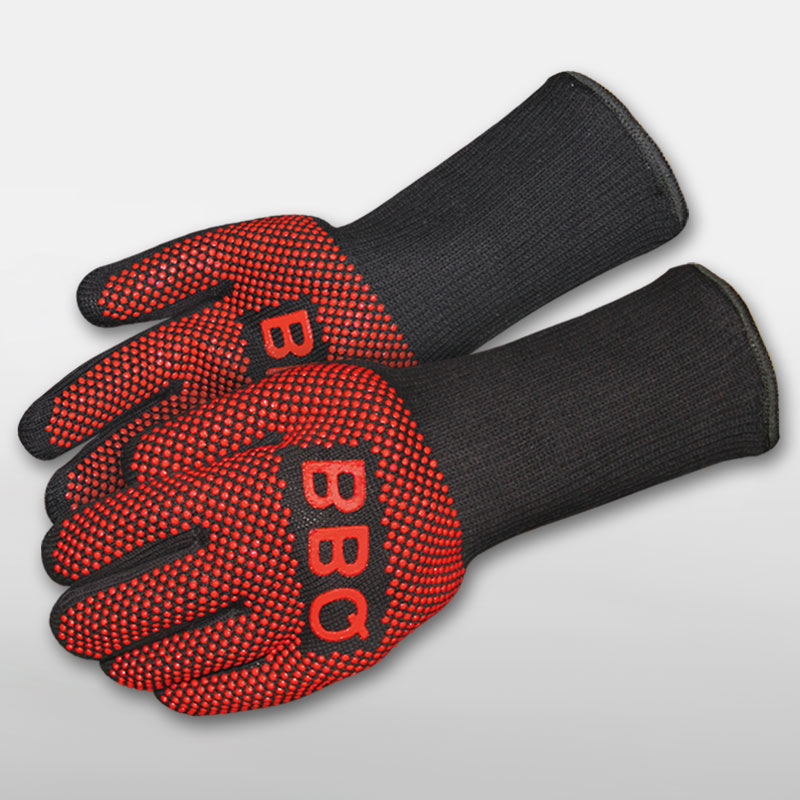 Our anti-heat gloves are designed to extend the time when you handle thermal objects around kitchen & barbecue.
But it's not permanent protection against heat. You can enjoy your time grilling and camping with friends without worring about getting burned.
The 5 fingers heat resistant gloves are anti-skid and flexible compared with oven mitts.

Sorry,there are no data for the moment!