Tel: +86-575-8027 8858
Fax: +86-575-8206 7229
E-mail: info@seewayglove.com
ADD:No.3,Huawu Road, Xiaoyue Industrial Park, Shangyu District,Shaoxing City,Zhejiang Province,312367,China
Aramid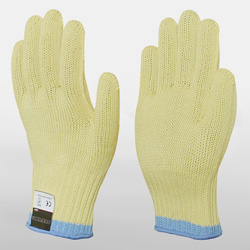 Aramid gloves, cut resistant gloves are what we specialize at Seeway Gloves. We produce different varieties of high quality aramid cut resistant gloves and sleeve and aim to offer you the right ones when you need.
Based on the special armid fibers, we combine them perfectly with coatings and leathers; palm-coated for good grip in wather and grease; PVC-dotted for outstanding grip for glass and metal sheets; leather palms for great puncture resistance; and many more combinations.

Sorry,there are no data for the moment!