Contact Us
Tel: +86-575-8027 8858
Fax: +86-575-8206 7229
Mob:
E-mail:
info@seeway.com
ADD:Huawu Road, Xiaoyue Industrial Park, Shangyu City, Zhejiang,CHINA 312367
Anti-Steam
Have you ever got burned by the steam from cooking soup or using ovens?
heat resistant oven gloves are the answer for them.
Having latex rubber & cotton liner makes the glove minor water proof which blocks the steam (up to 662 degrees F)from contacting your hands directly. The gloves are highly resistant to hot objects too. Left and right hands are available.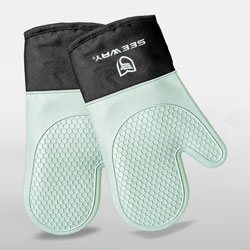 Heat resistant,good grip and easy to clean
Full Silicone Gloves are made of the best quality silicone, hot sale in Amaz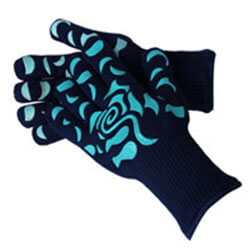 Heat resistant to 250℃(482°F). protects against steam and flame.